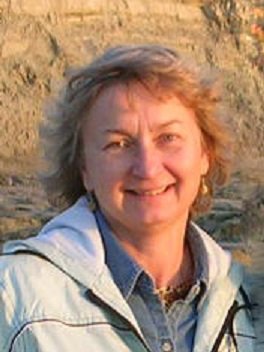 Who is Ursula Michael?
I am going to begin this story about how I first got to know who Ursula Michael is. When I became admin of the Facebook group Cross Stitch Club, I wanted to create a logo for our group. So I began to search on Google looking for the right image. The first one I came across that caught my attention was this one:
I posted the picture to the group and asked what they thought. A group member commented, "That is one of Ursula Michael's designs so you had better get her permission." At this time, I really didn't fully understand the copyright laws and such, but I quickly became really well versed in them! LOL
I looked for Ursula on Facebook and I sent her a message asking her if I could use this design. She said that if I bought the pattern and had someone stitch it and then took a picture of it, I had her permission to use it.
Continue reading Ursula Michael – Cross Stitch Designer, Publisher and Book Author